The following two photographs are courtesy of Graham and Bridget Barber. Bridget's ancestors were the Knibbs who lived in Blue Row in the mid to late nineteenth century.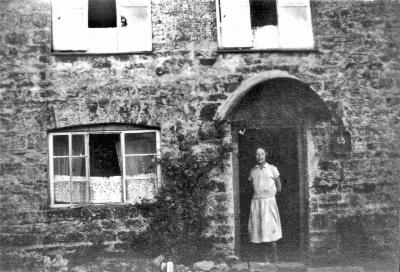 Picture 1 is a photograph of (we think) No. 2 in the 1920s-1930s (going by the costume),
portraying an unknown young lady.
If you know who this is, please
let us know
. It looks as though she maybe wearing spectacles. Click to enlarge.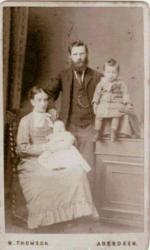 Picture 2 portrays Caroline Knibbs, her husband, and two of her children. Caroline lived in No, 2 Blue Row (though she was born in her mother's home town of Salisbury). She first appears in Blue Row in the 1861 census aged 14. Her first child, Frank French Knibbs, aged 2, is seen living with his grandparents at Blue Row in the 1871 census, and aged 11, in 1881 (though Caroline was not there on either occasion). Caroline later married George Hilton, with whom she had the two children shown in this photograph, Albert and Minnie, born about 1879 and 1880.
Tragically, Caroline died only 3 years after this photograph was taken, and Minnie (born in Swerford) was living with her grandparents, William and Emily Knibbs, aged 10, in the 1891 census. (George later went on, in 1885, to marry Mary Louisa, Caroline's younger sister, who was born at Blue Row, and with whom he had 5 daughters.) Click to enlarge.
For the above photograph of Caroline, thanks are also due to Don Knibbs, whose Knibbs Website first drew our attention to the Knibbs family. There are many other photographs of the Knibbs family on the web site, including Mary Louisa, and (possibly) their parents William and Emily) together with the genealogy of the family.